Boudoir
Halfdoll

French half doll in chocolate brown lace dress.

The porcelain arms and the head are not damaged.

In good condition.

Height 21 cm

€ 119,00

Soft leather baby booties

These old soft leather baby shoes are so cute.

2 pairs in stock in size 19 + 20.

Both in good condition.

€ 25,00

Christening dress and robe

Antique christening dress with matching silk and lace cloak. The whole is in a beautiful condition. Length of dress and coat is 80 cm.

€ 195,00

Antique French Globe de Mariee

Antique French Globe de Mariee. 19th. century.

Richly ecorated with gilded leaves and mirrors and a wax flower diadem.

In good, whole condition.

Shipping remains very risky.
Pick up in our store is recommended.If necessary we…

€ 295,00

Tulle skirt

Old tulle, lace (under) skirt.
Nice for your mannequin.

€ 29,50

Fench cap

Handmade baby cap from France. Fully decorated with silver wire and beads.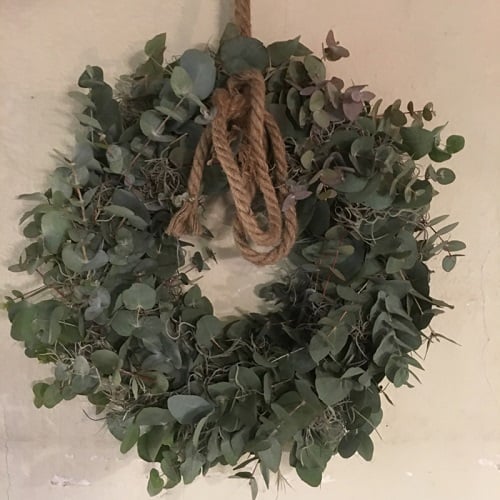 Opening hours:
Tue-Fri: 10am - 6pm
Sat: 10am - 5pm
Mon: Closed
info@homesweethomeandgarden.nl
T 0314 745040
For all your custom bouquets and flower arrangements.