NEW IN ANTIQUES
On this page you will find our latest placed articles.

We do our best to come up with a new update every week.
We inform our customers about this through our newsletter, instagram and facebook.
Subscribe newsletter: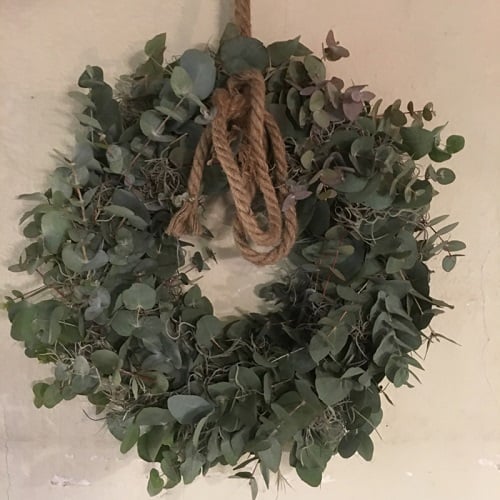 Opening hours:
Tue-Fri: 10am - 6pm
Sat: 10am - 5pm
Mon: Closed
info@homesweethomeandgarden.nl
T 0314 745040
For all your custom bouquets and flower arrangements.