NEW IN ANTIQUES
On this page you will find our latest placed articles.

We do our best to come up with a new update every week.
We inform our customers about this through our newsletter, instagram and facebook.
Subscribe newsletter: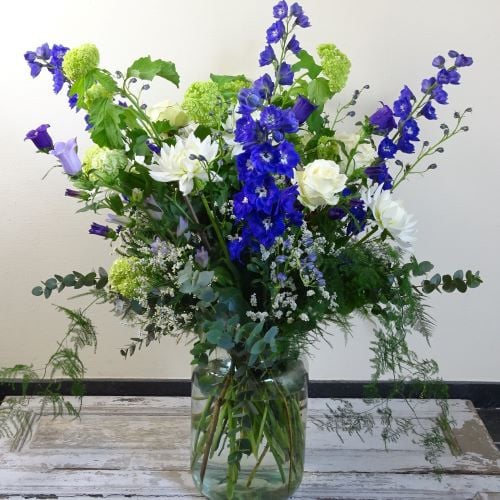 Openinghours:
Thu 09.30-17.30
Fri 09.30-17.30
Sat 09.30-17.30
on appointment open

App or call us to
order flowers
T +31(6)13434671
T +31(314)745040
Antiquedealer
Florist
For all your custom
bouquets and flower
arrangements.