WELCOME
Passion for Antiques and Flowers
Florist and Antiquedealer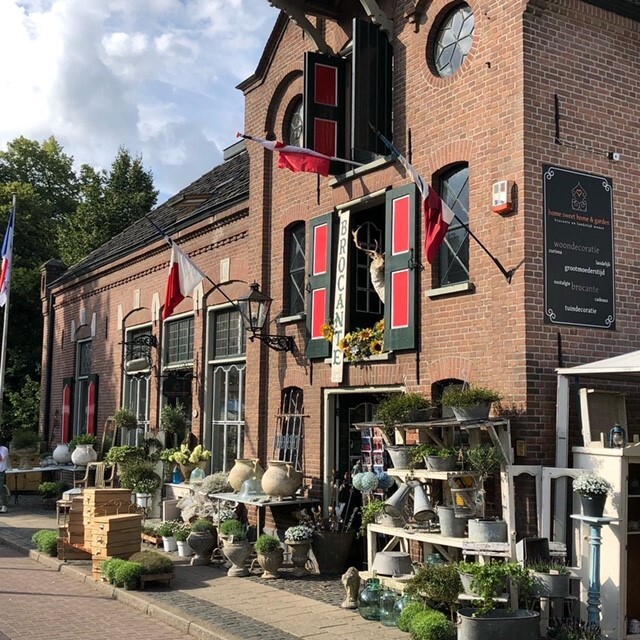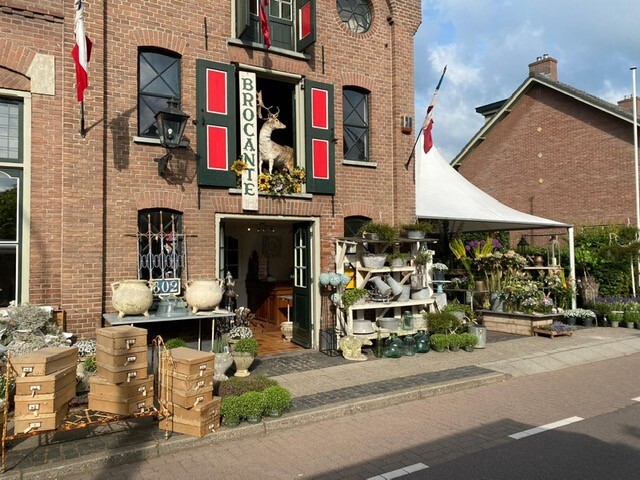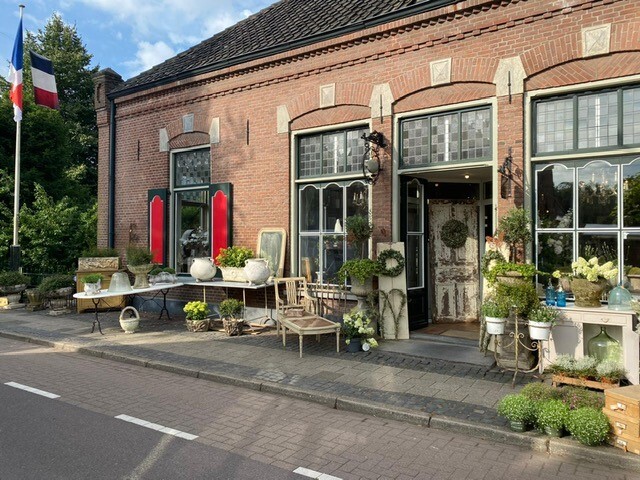 Nice .... you have found our shop.
Our store is Hummelo, a village settled between Doetinchem and Zutphen (in the province of Gelderland) We are proud to have our store in a beautiful historic building. We travel a lot through France looking for special brocante items with an authentic look . In our store you will find a wonderful collection of finds: Old furniture, mannequins, vintage clothing and accessories, shelves, shutters and old building materials , candlesticks and mirrors and so much more. Our store is a combination of antiques and flowers.

All our products can be ordered in our webshop. 24 HOURS A DAY opened.

Marc and Marita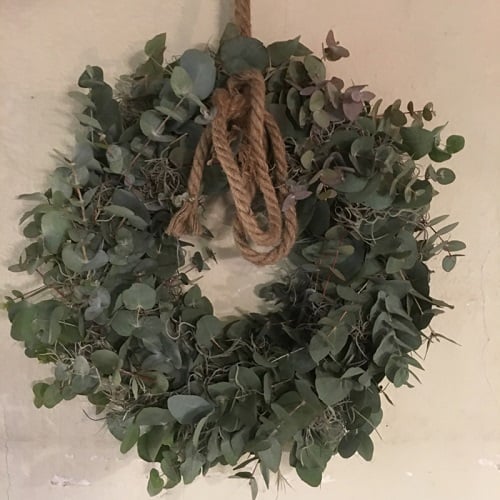 Opening hours:
Tue-Fri: 10am - 6pm
Sat: 10am - 5pm
Mon: Closed
info@homesweethomeandgarden.nl
T 0314 745040
For all your custom bouquets and flower arrangements.