Gift voucher
Home Sweet Home and Garden also has gift vouchers
Nice to give away. Surprise your friend, relative or neighbor with it.

Any amount is possible and it is immediately redeemable in the store.
The gift voucher will be packed as a present.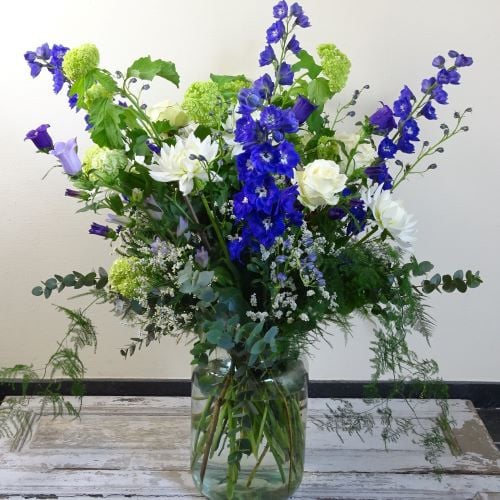 Openinghours:
Thu 09.30-17.30
Fri 09.30-17.30
Sat 09.30-17.30
on appointment open

App or call us to
order flowers
T +31(6)13434671
T +31(314)745040
Antiquedealer
Florist
For all your custom
bouquets and flower
arrangements.